CONNECTING MARKETS IN NUMBERS
Knowledge, experience, entertainment – these are the three pillars of CONNECTING MARKETS and the key to its overwhelming success in the year of PROBAT's 150th anniversary in 2018. Back then, the symposium turned into THE networking event for the international coffee community. But let the numbers speak for themselves:
We are taking the spirit from 2018 with us, whereas CONNECTING MARKETS 2022 will have its very own character, addressing the current market drivers sustainability and digitalization. Prominent personalities and influencers of the global coffee community form the core of the first-class lineup with broad experience in these fields. All sessions are fast-paced and always informative. CONNECTING MARKETS 2022 is your place to learn about today's answers to tomorrow's questions.
Hosts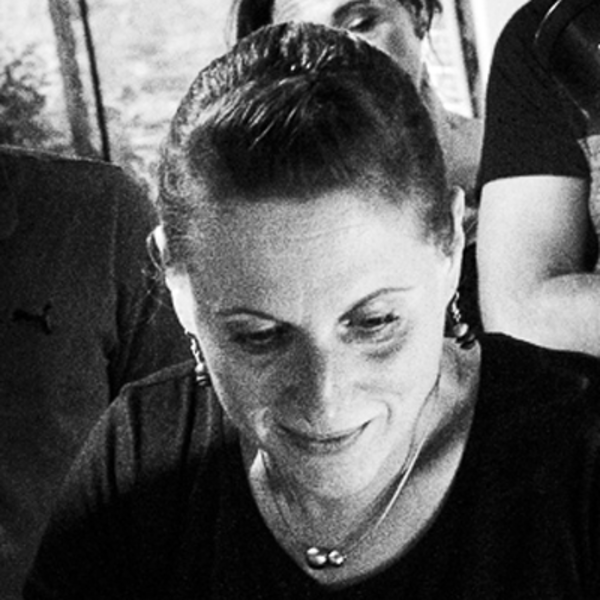 Daniela Nowitzki
Head Trainer Shop Roaster
PROBAT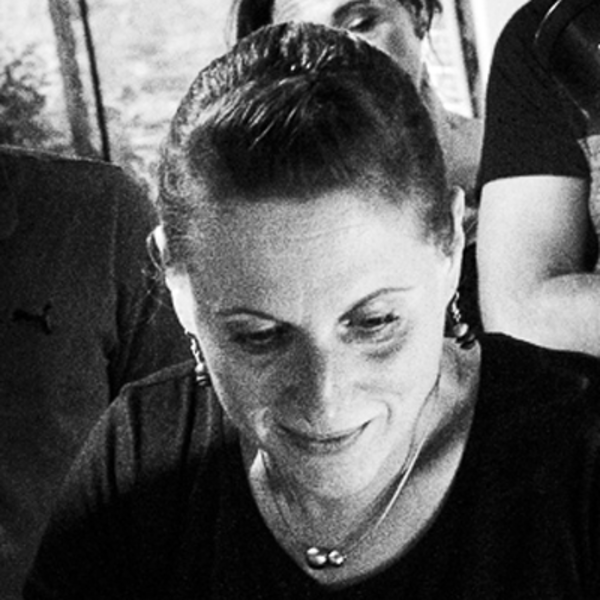 Daniela Nowitzki
Head Trainer Shop Roaster
PROBAT
In the early 2000s, Daniela Nowitzki started her career at PROBAT, where she holds the position of Head Trainer at the PROBAT shop roaster training center in Emmerich. She looks back on almost two decades of experience in organizing and conducting internal and external coffee training courses. In her time as a trainer, she has gained comprehensive knowledge in the fields of green coffee, quality control, cup tasting, sensory, and – of course – roasting, as well as optimizing roasting machines and profiles. Counting among the main cast of the PROBAT POP UP Series, Daniela regularly shares her extensive know-how with coffee enthusiasts from all over the world.
In the year 2013 Daniela won the 'SCAE Award for Excellence – Passionate Educator'.
Michal Molcan
Standart Magazine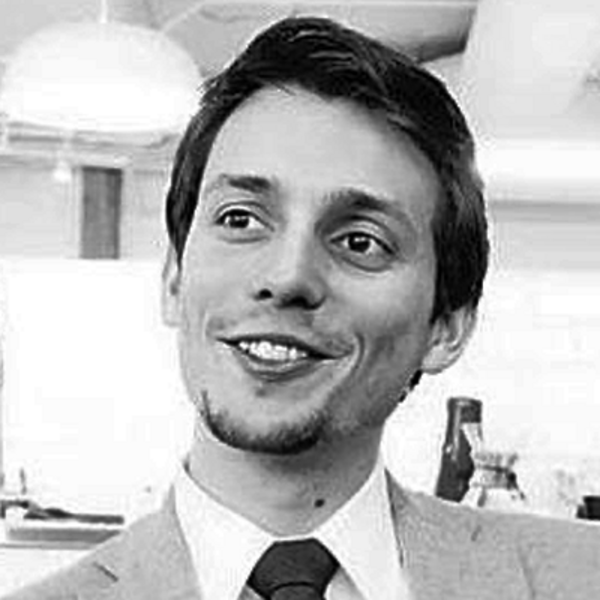 Michal Molcan
Founder
Standart Magazine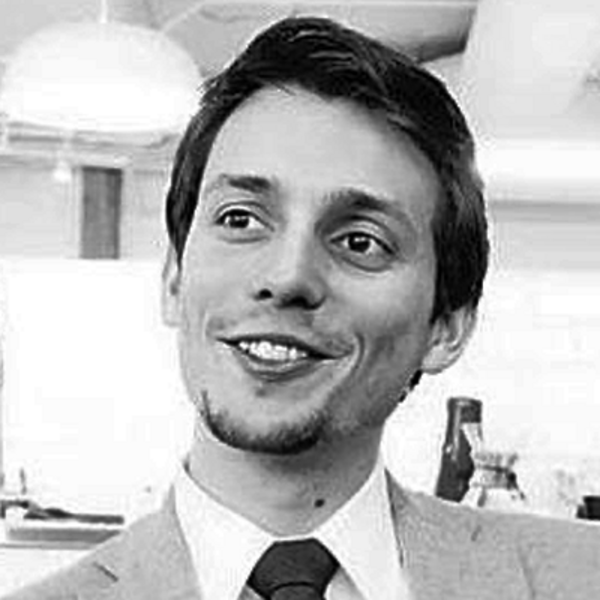 Michal Molcan
Founder
Standart Magazine
Michal Molcan is the founder and editor-in-chief of Standart, an independent print magazine about speciality coffee. With a readership in 83 countries, his publication was Climate Neutral certified and awarded 2021 Best Coffee Magazine. Michal loves Mexican food, meeting new people over a cup of coffee—or classic cocktails.
"IT WAS A PLEASURE TO TAKE PART. THANK YOU VERY MUCH TO THE PROBAT TEAM FOR ITS WORK TO ORGANIZE SUCH AN EVENT."

"Very enjoyable event!
Thanks for opening your doors."

"EVERYTHING WAS PERFECT! I'LL NEVER FORGET YOUR EVENT IN MY LIFE. THANK YOU FOR THE INVITATION."

"SUPER WELL DONE - GREAT JOB...
KEEP UP THE AMAZING WORK AT PROBAT."
"PROBAT is coffee roasting for me –
it is just coffee roasting. The industry leader.
I don't think I need to say anymore."
"The organization of it blew me away, seriously.
I have never participated in an event so well organized as this one, seriously."
"Thank you very much
for the invitation, the event was great!"


"THE PROBAT TEAM WAS FANTASTIC AND I WILL KEEP THIS EXPERIENCE IN MIND FOR A LONG TIME!"

"IT WAS A PLEASURE TO TAKE PART. THANK YOU VERY MUCH TO THE PROBAT TEAM FOR ITS WORK TO ORGANIZE SUCH AN EVENT."
PROGRAM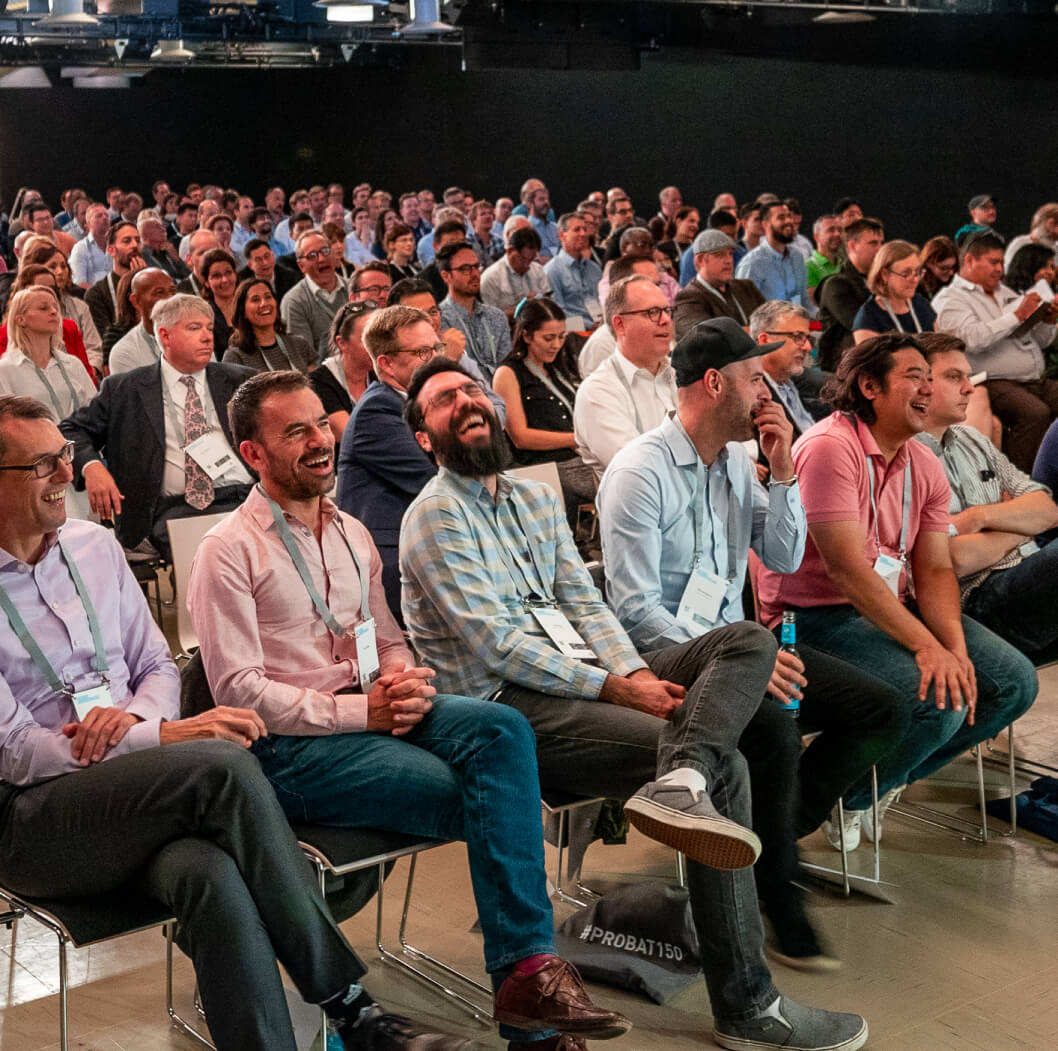 DAY 1
Wim Abbing
Welcome Message
William Ristenpart
Research, coffee, and the 22nd century
Anne Cooper
Reality of roasting – implementing evolutions in sustainability & digitization
Andy Kleitsch, Sara Marquart, Heiko Rischer
Alternatives to coffee and cacao. Reinventing the bean?
Bay Delgersaikhan
Coffee in the steppes
Thomas Koziorowski
Future of Roasting: Sustainable – Innovative – Smart
Christian von Craushaar, Andreas Idl, Marko Luther
Coffee processing. Business opportunities through smart data management
Stephen Leighton
The Irony of sustainability as a green coffee buyer and how we can (no must) do better
Experience Sessions
Evening Get Together
More to Come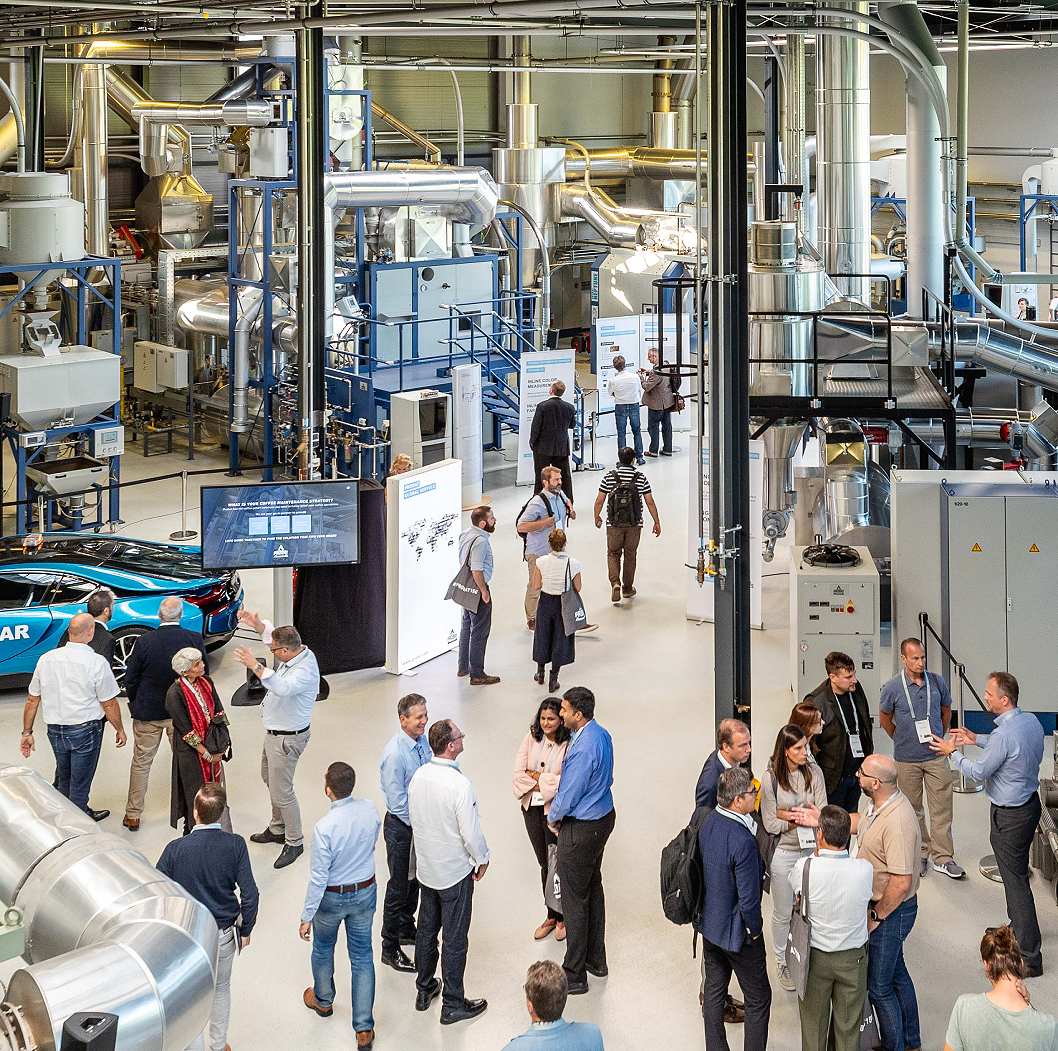 DAY 2
James Hoffmann
Does Effective Communication Require Compromise?
Anders Fredriksson, Anders Nordquist
Northern Europe´s progressive forerunners – a blueprint for other markets?
Sebastian Fichthorn & Sebastian Kersten
The way to the digital roastery… and more
Cristina Madriñán
Adding sustainable value for a better world
Vern Long
Can sustainability investments solve coffee's existential threats?
Carl Cervone, Raphael Studer
Sustainability by design – how technologies support
Darrin Daniel
Cup of Excellence: Its Impact and Market Innovation
More to Come
TRAVEL

LOCATION SYMPOSIUM

PROBAT HEADQUARTERS
Conference Center
Reeser Str. 94
46446 Emmerich am Rhein
Germany

VISA

Please ensure that you have a Schengen visa or that your country of residence belongs to the Schengen area.

ARRIVAL / DEPARTURE

The PROBAT premises and the hotels are easily accessible by car via the motorway A3, by plane to Düsseldorf Airport (DUS) or Amsterdam "Schiphol" Airport (AMS) or by train to Emmerich train station.

SHUTTLE

A shuttle service from the hotels to PROBAT in the morning and back in the evening will be arranged automatically when ordering a hotel room.

Accommodation

HOTEL

Special rates for accommodation are available for attendees. Booking code "PROBAT":


This modern 4-star hotel in the heart of Kleve welcomes business people and holidaymakers alike in a very sympathetic and warm Lower Rhine style.

Bensdorpstraße 3
47533 Kleve
P: +49 (0)2821-71180
reservation-clevecity@rilano.com
www.rilano-hotel-kleve.de

Limited contingent of rooms reserved until July 27, 2022 at a price of 90 € per night including breakfast.

The Landhaus Beckmann is a hotel with restaurant and wellness area on the Lower Rhine. Originally a farm, it developed over the decades into a 4-star hotel where sustainability and vegan nutrition play an important role.

Römerstraße 1
47546 Kalkar
P: +49 (0)2824 9625-6666
info@landhaus-beckmann.de
www.landhaus-beckmann.de

Limited contingent of rooms reserved until June 10, 2022 at a price of 89 € per night including breakfast.

Fine ambience in the family-run Hotel Residenz, where living and enjoying includes an all-round perfect hospitality. The spacious rooms with high-quality furnishings are characterized by unobtrusive elegance.

Kaiser-Wilhelm Straße 32
46395 Bocholt
P: +49 (0)2871-99750
info@hotelresidenz.de
www.hotelresidenz.de

Limited contingent of rooms reserved until May 15, 2022 at a price of 94 € per night including breakfast.

Great sleeping comfort at a moderest price. In the modern hotel rooms of Motel B it is all about digitalization - "smart" guests open the door and control the lighting and air conditioning with the Motel B app.

Friesenstraße 13
46395 Bocholt
P: +49 (0)2871-3490100
info@motel-b.de
www.motel-b.de

Limited contingent of rooms reserved until May 15, 2022 at a price of 78 € per night including breakfast.

FAQ

LANGUAGE

All speeches and panels will be in English. There will be no interpreter service.

EVENT APP

Our CONNECTING MARKETS 2022 event app contains all relevant details on the symposium and the supporting program. It will be available for download in all app stores from early September 2022.

TIMETABLE

A detailed timetable will be provided on the website and in the event app before the event begins. The check-in counter will open at 9 am on September 21. The symposium starts at 9.30 am The 2-day-event ends on September 22, approx. at 4 pm.

Program items are subject to change.

COVID-19

Given the prevailing Corona pandemic: Please check corresponding regulations for your residence country and Germany before traveling to Emmerich.

Please note: On the PROBAT premises, the "2-G plus" rules (short for German "geimpft, genesen – vaccinated, recovered") apply. This means that we can only receive attendees, who are vaccinated or recovered and who additionally present an official currently valid negative test result. Alternatively, a PCR test, which is max. 48 hours old, is sufficient as proof.

As protecting the health and wellbeing of all our participants and other guests is paramount for PROBAT, we kindly ask you to also observe the following hygiene measures during your stay:

Upon entering any building, please use the available hand disinfection racks.
Wearing medical masks/FFP-2 masks is obligatory indoors.
Handshaking must be avoided.
The safety distance of at least 1.5 metres must be kept at all times.
If you are feeling sick, please stay at home!